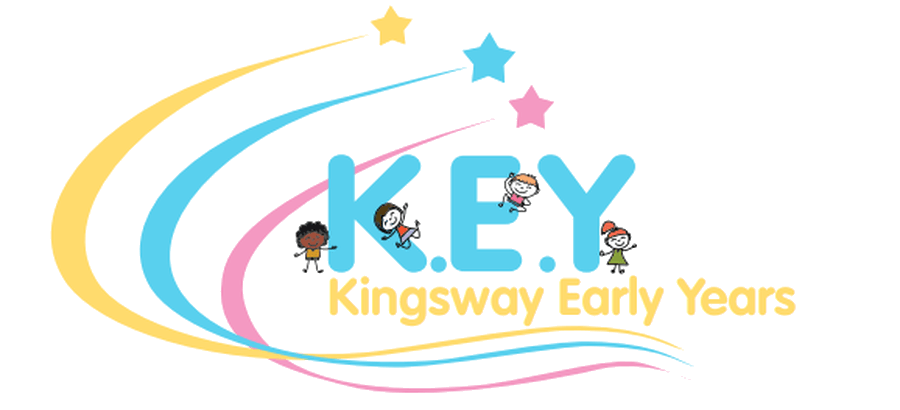 Nursery Manager: Kate Veale
Senior Leader: Megan Hooper
Tel: 01452 725293
Email: nursery@kingsway.gloucs.sch.uk
Welcome to our Nursery.
Kingsway Early Years Nursery provides a happy, safe, and stimulating environment for all children to play, learn and develop freely. All practitioners help children to develop responsibility for themselves and their actions and to become competent, confident, independent individuals.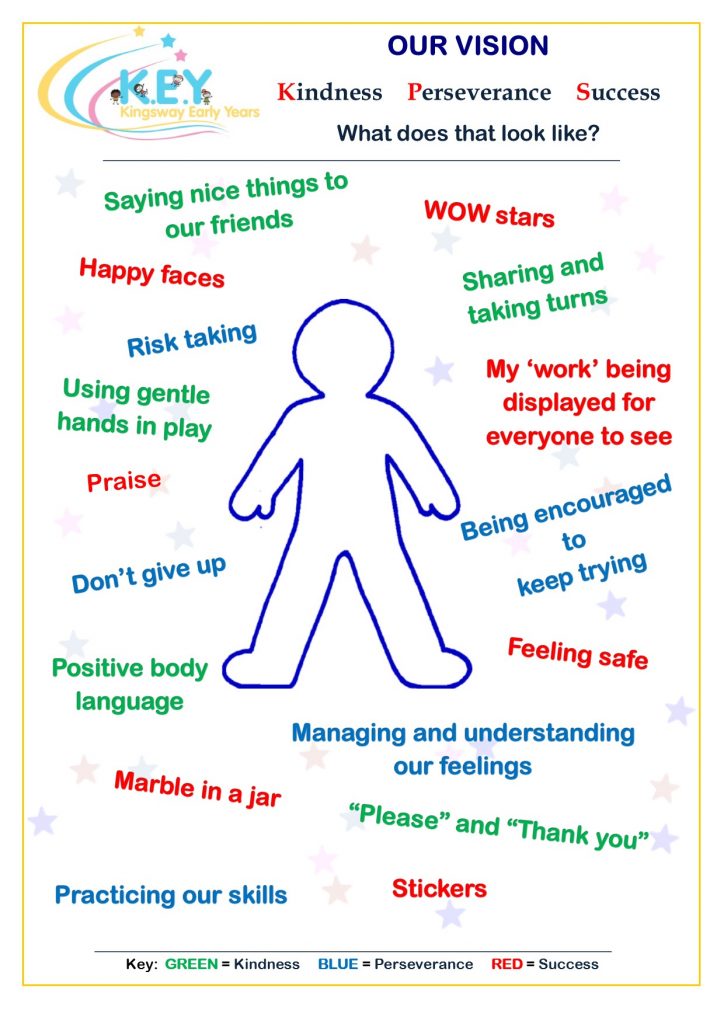 We ensure that all parents and carers are part of this process so that we are working together to support every child in their learning and development.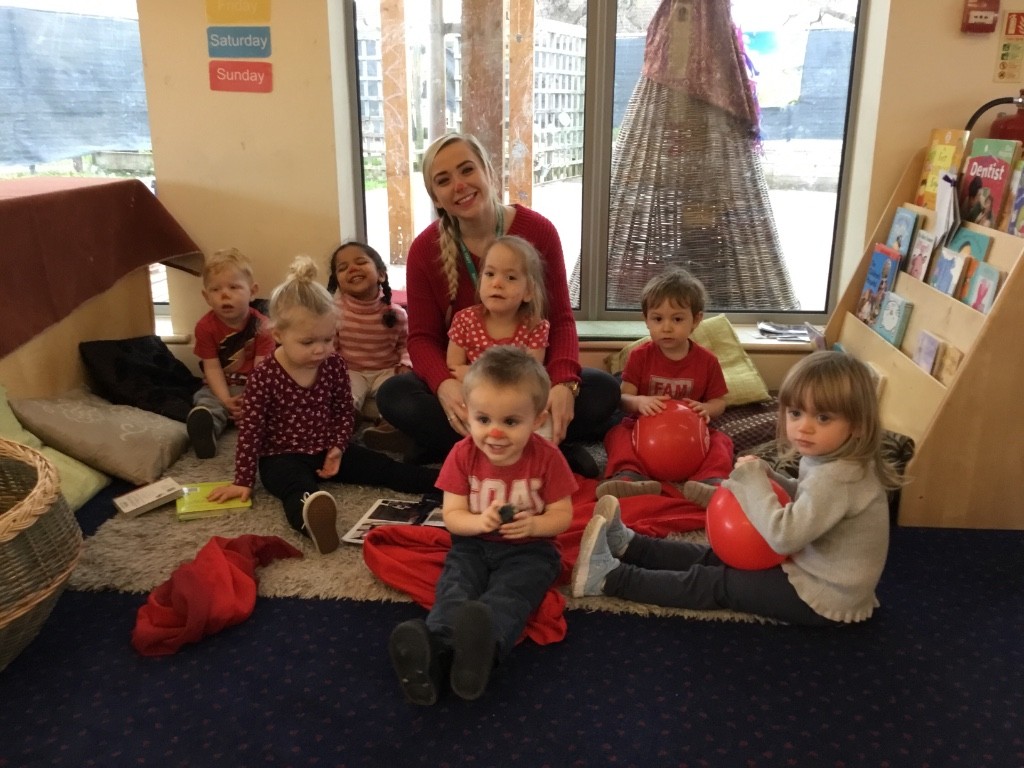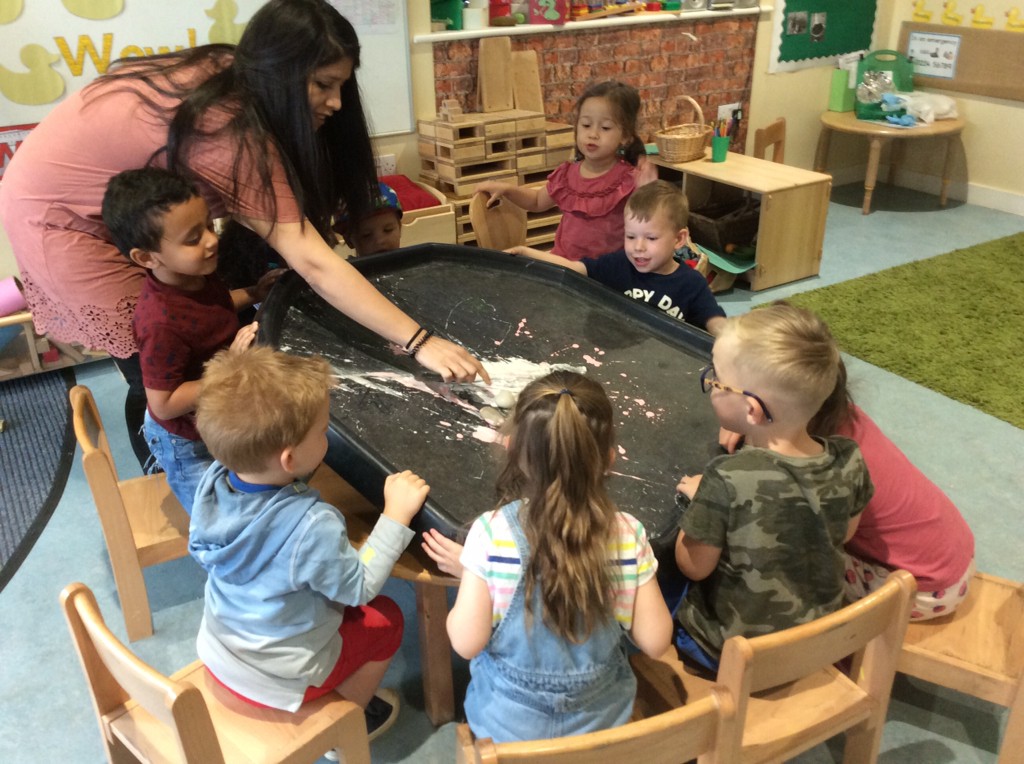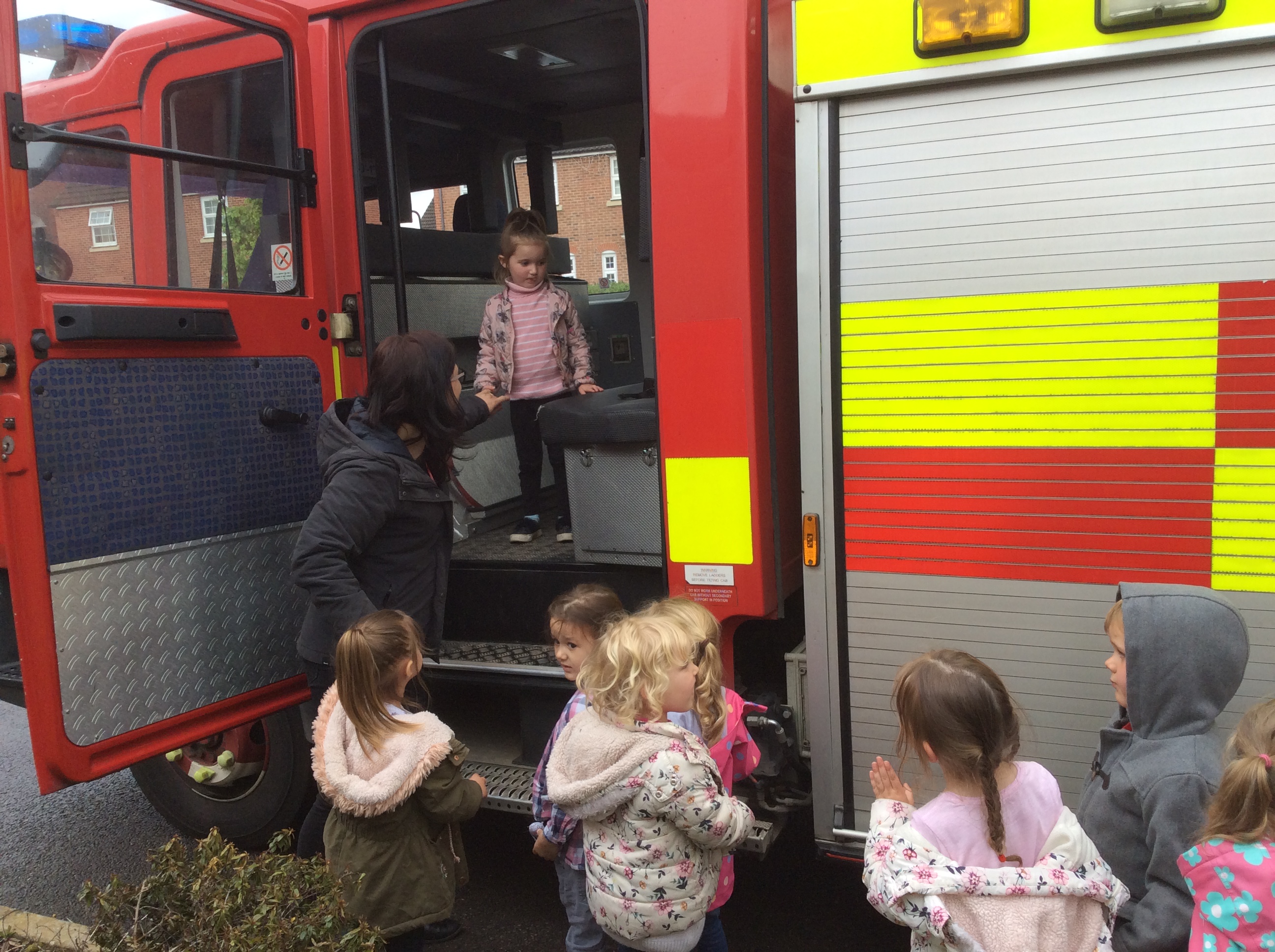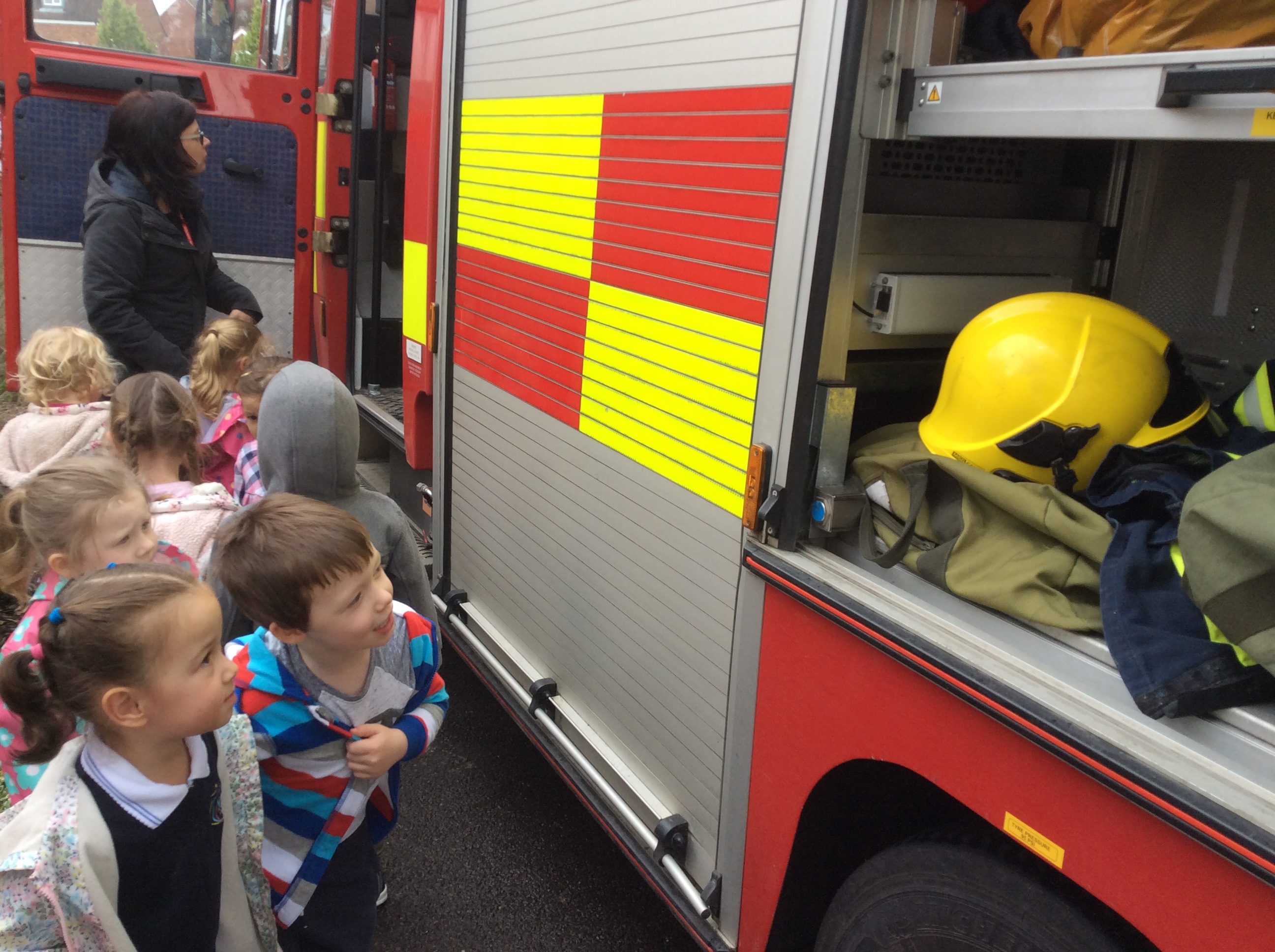 For more information about all our staff and the latest newsletter please have a look at the following;
Nursery Information
Nursery Sessions
Ducklings 9am to 12pm & 12:30pm to 3:30pm
Cygnets 9am to 12pm & 12:30pm to 3:30pm
ADD-ON: Early Bird Option and Lunchtime sessions are available for Ducklings and Cygnets only at a small cost.
KEY Club Option (after school club) is available at a small cost.
For more information about Nursery Session and the ADD-ON sessions please contact us.
What does my child need at Nursery?
Information and Registration packs
Click here for some fun activities for children, from newborn to 5 years.