About Our School section of the website >>
Our School Gallery
Wishing everyone a lovely summer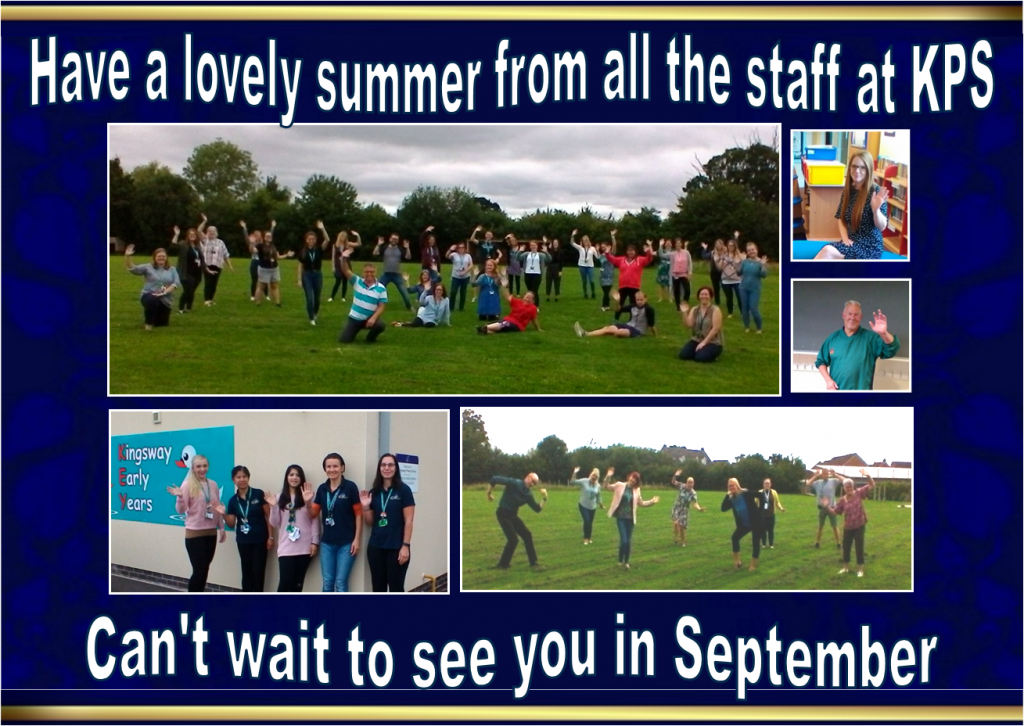 Science Week
This week, Bubble 7 thoroughly enjoyed all aspects of Science Week. On Tuesday, they learned all about the density and polarity of liquids when they created a lava lamp. On Wednesday, the children became explorers of our natural world and went on a minibeast hunt. We found an ant nest, many earwigs and even a newt! The next day, they had fun creating flick books and investigated the impact of optical perception. Some of the children were able to animate a drawing of an alien abduction! To round off the week, they made a volcano out of Modroc, then created a chemical reaction, using vinegar and bicarbonate of soda to cause an 'eruption'. The children can't wait for the next Science Week!
The myth of the Firebird
This week, Bubble 7 learned about the myth of The Firebird. We listened to the music for The Firebird ballet by Stravinsky (1910), and watched Disney's own interpretation on Fantasia 2000. We really enjoyed the way the bird was painted with a mixture of yellow, orange and red. We hope you like our own paintings of a Firebird! Can you spot what extra colour we have used?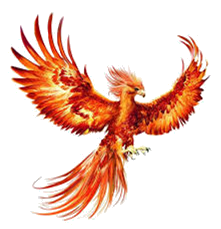 Penathlon Event
A group of Key Stage 2 children took part in the GSSN Penathlon at Gloucester Academy. They had a great time taking part and had to work together as a team competing against 10 other schools. The event had a series of skills stations based on inclusive sports such as Boccia, New Age Kurling, Bowling, Bean bag throwing and Table Cricket. Others include activities that are aimed at developing key fundamentals such as running, jumping, throwing and target-based games. The children looked like they enjoyed throwing a lot of coloured balls in to the air using a parachute the most. It was great watching them run around gathering the balls up again with great big smiles on their faces.

The children worked hard, doing there very best to gain points at each activity. The were given a lovely bright yellow T-shirt to wear and a fantastic medal at the award ceremony. Well done to you all, you should be proud of yourselves for being great ambassadors for Kingsway Primary School.
World Book Day
What an amazing World Book Day here at Kingsway Primary School. The whole school dressed up in their favourite story book character and went on an adventure whilst reading their books. The children swapped classrooms to share stories and read to each other which the younger children really enjoyed. They also had the opportunity to bring in one of their old books that they no longer wanted and swap it for a different book. There were lots of books to choose from and what a great way to recycle them.
Later, parent, carers and family members came along to share, read and hear stories with the children in our reading Cafe. They even enjoyed a biscuit or two as well.