Military Services Children Club
Hello, my name is Emma Head and I have taken on the role of Service Champion at Kingsway Primary School where I will be fostering close links between the service community and the school.

I was raised within the military as my dad served in the army. Before coming to Kingsway, I served 7 years in the Royal Air Force based at RAF Brize Norton, where I ran the administration office for the tactical communications wing.

I am honoured to work with the Military services children, also known as the 'Military Amigos' and one our our first tasks was to create a great display of Remembrance, some of which is shown below.

The services children are becoming great ambassadors for Kingsway and the service community. The Military Amigos and myself look forward to sharing with you what we are doing around our community, so watch this space.
Remembrance Day at Kingsway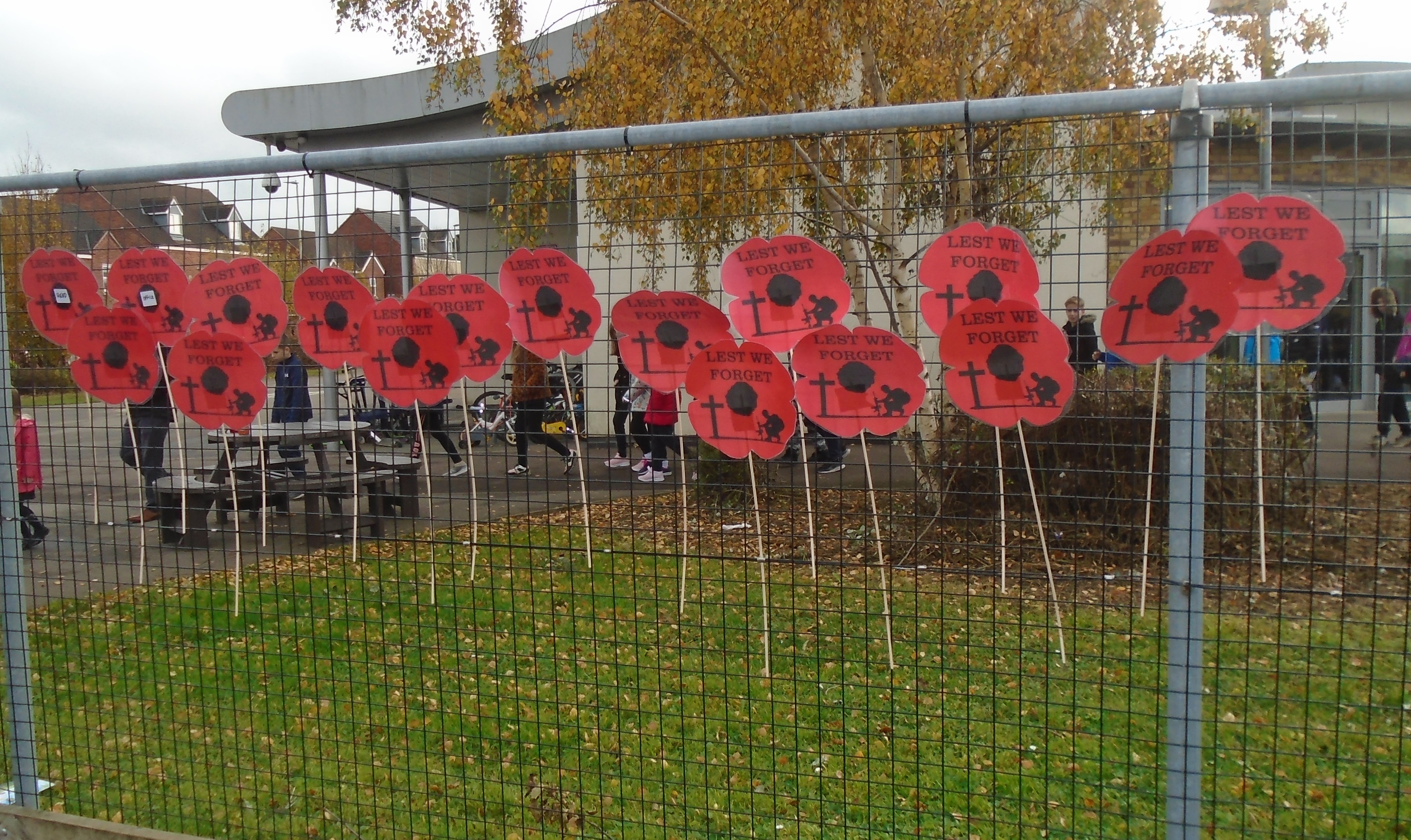 Flanders Fields